Research Manager / Senior Researcher (HR Services)
ANPHABE.COM ,

Ho Chi Minh - Vietnam

800

Competitive

Posted: 26 Feb 2020
hZWXnplok3Gcl5SExaBkb-GkoGOYcFLJpMWoq4DHo5ifmatXc6xsl2lrUr98qKellJ--naXGjIHTmoCR3N7Q0MXIo8nYmdCnhp7VnZygU5vbn8mmz6WeiHPXb2lqoFeVo6SlroKolLGZn5uFc6lsa21V0pSoxZ2qhnOVapOf39SempyIzp_DmM3HhJ7NoGRnn2ibbeOz
Job Description
Anphabe is looking for a passionate Researcher who responsible for researches on talent motivations to strategic advices on employer brand positioning for Anphabe's clients.
If you believe numbers can speak, love to connect insights and bring out convincing messages through creative approaches, JOIN US!

What we offer

A decent compensation & benefits package
Great learning journey with a pioneering organization and multiple interesting projects across industries from which you'll experience most updated methodology, knowledge and practices 
A dynamic and supportive team in which you are respected for your expertise and initiatives
Not to mention
Sheer joy of turning insights into positive values for clients
"Crazy moments" with the team in which you just can't resist laughing
Job Requirements
What we expect from YOU
Strong research skills (quantitative, qualitative, IDIs, FGDs, questionnaire design, SPSS, etc.) OR HR knowledge. (If you are strong at both fields, that's terrific!)
Ability to unwrap data and insights to present them in an insightful way
Excellent communication skill (English/Vietnamese) & project management skill with good ownership on your project quality (data processing, analysis, report, and quality control, etc.)
Ability to coordinate with colleagues, partners to ensure successful service delivery and provide post-project services as needed
Additional Information
Job Level

Experienced (Non-manager)

Job Type

Full-Time Permanent
About ANPHABE.COM
We are Anphabe, the pioneer in Happy workforce and Employer Brand solutions who are strategic partner to many top company in Vietnam. Our aim is to create positive values to our clients by turning them into Vietnam Best Places To Work and through that Anphabe itself also becomes one.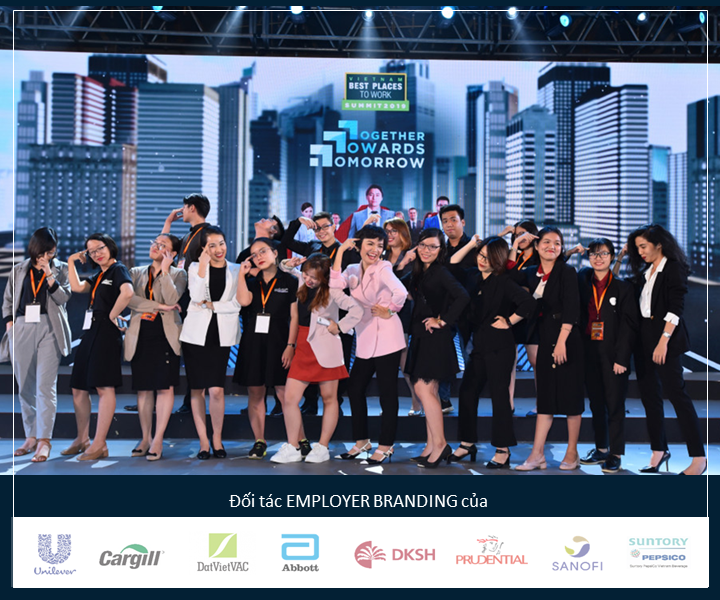 Research Manager / Senior Researcher (HR...
hZWXnplok3Gcl5SExaBkb-GkoGOYcFLJpMWoq4DHo5ifmatXc6xsl2lrUr98qKellJ--naXGjIHTmoCR3N7Q0MXIo8nYmdCnhp7VnZygU5vbn8mmz6WeiHPXb2lqoFeVo6SlroKolLGZn5uFc6lsa21V0pSoxZ2qhnOVapOf39SempyIzp_DmM3HhJ7NoGRnn2ibbeOz